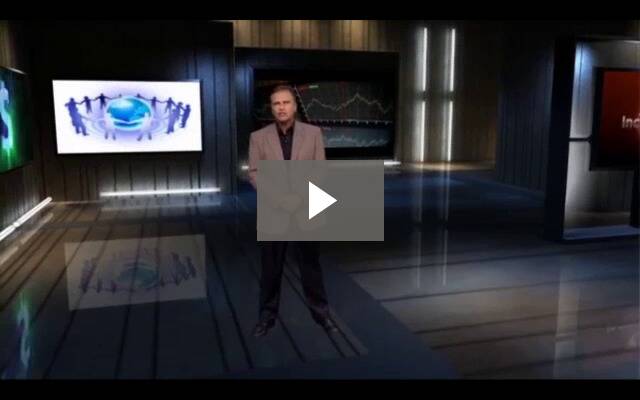 Welcome to The Digital Revolution
Let's face it. The world has evolved. Today, everything is on the internet, and that goes for marketing and advertising as well. Gone are the days of picking up the phonebook or yellowpages to find a business or service. Local Online Marketing, Mobile Marketing and Social Media are the wave of the future. If you don't adapt today, you will get left in the dust. TSQ Marketing is a full-service Online and Digital Marketing Agency, offering Local, Mobile & Social Media Marketing solutions for businesses of all sizes.
At TSQ Marketing, we believe in the power of Local and Mobile Marketing to put your business in front of thousands of potential customers who are searching online and on their smartphones for reviews and product details before hitting the road. Likewise, we also believe in the power of Social Media for marketing, brand awareness, reputation management and audience engagement. Whether a company is big and wealthy or small and emerging, Social Media has revolutionized online marketing by leveling the playing field.
Our goal is to help all companies take advantage of online marketing and offer Digital Marketing solutions for businesses of all sizes . Our philosophy is simple: LOCAL AND MOBILE MARKETING FOR ALL, with a sweet touch of Social Media Marketing!
There is a revolution going on.
A Digital Revolution.
Welcome to TSQ Marketing.
Welcome… to the Digital Revolution.
As a tech and mobile savvy marketing company, our job is to listen to your needs and help you design marketing campaigns using the latest mobile technologies and advancements in Google. At TSQ Marketing, it's not really about us, its about YOU! We start all engagements with a Profit Maximizer Audit where we do a Marketing Assessment to learn your needs and creating custom marketing packages instead of pushing services that you don't really need at the time.
As mobile technology matures and smartphones are making it easier for customers to get online without having the need to be in front of a computer, the business's need to communicate through mobile is even more vital. Don't get left behind!
Create a Back End Marketing System
Start Generating Leads Through Front End Marketing Services (i.e. Facebook, SEM, Google Ads, etc)
Track Marketing Services Metrics for optimization
Add other marketing services as needed
The challenge to attract new customers and regain existing customers is an ongoing battle with restaurants. With SMS Marketing, you can track ROI results and bring customers into your business with a single message to all your subscribers. If you want to get ahead of the competition, you need to start using new technologies like SMS Marketing.
No more missed appointments and no shows which hurt your medical practice. Keep your customers up to date with new services and inform them of openings in your schedule using SMS Marketing. It doesn't have to be painful or costly to bring more business to your practice.
Social media marketing is the process of promoting your blog site, website, product, service, and or business through social networks like: Facebook, Twitter, WordPress, Linkedin, YouTube, Flickr, MySpace, and many more… Reach out to your customers through these personalization channels before the competition does…